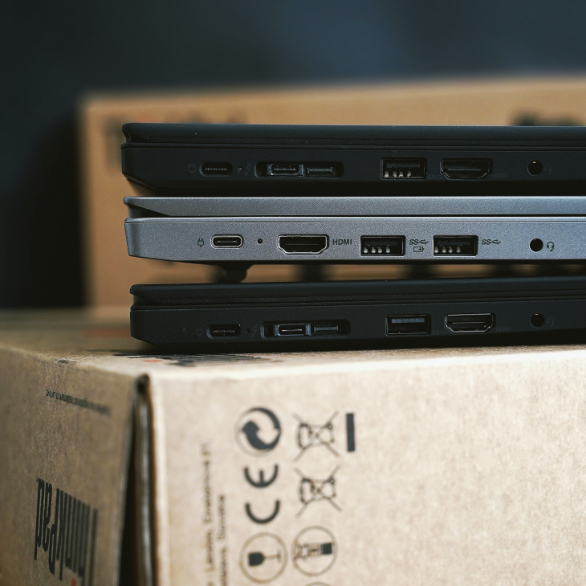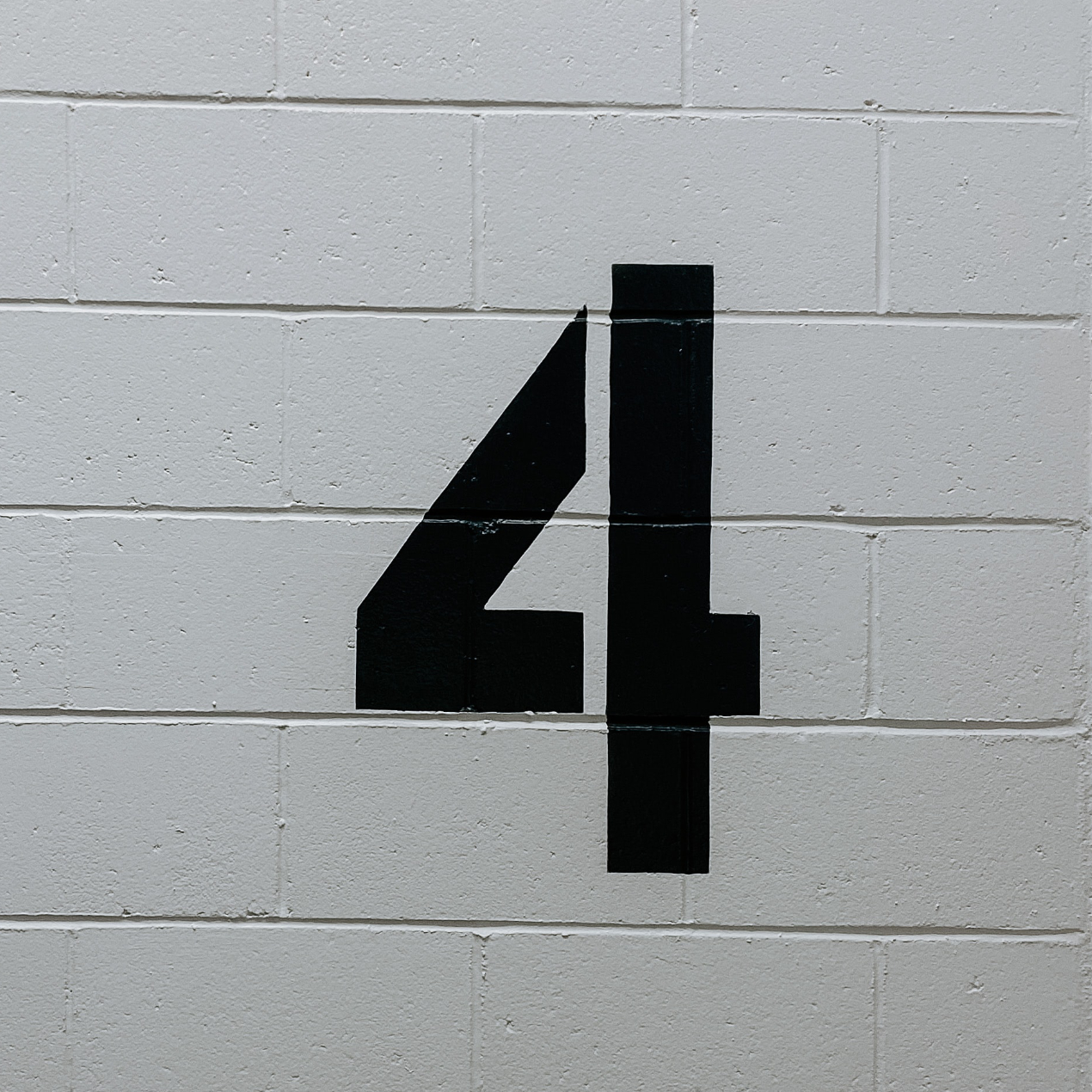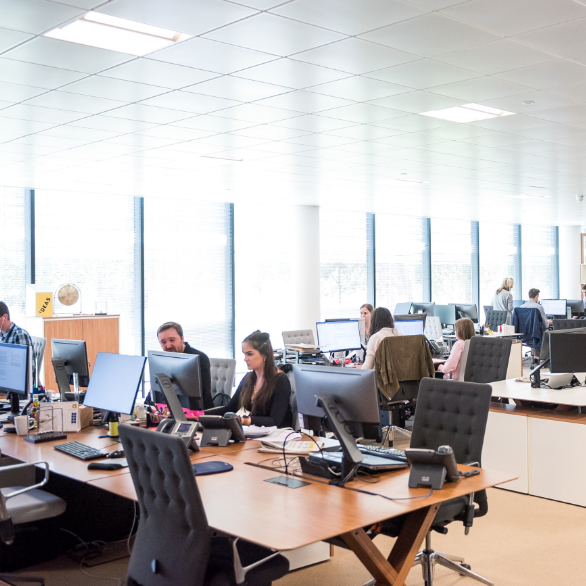 Our core business is selling IT hardware,  SDA/ Consumer electronics such as new sealed products including Monitors, Printers and supplies, Networking, Computer peripherals and Consumer Electronics needs. We sell only original products with a full manufacturer's guarantee. ​ We are continually seeking new brands and products so that we can offer our customers as wide a range as possible. Our high purchasing volumes enable us to buy in our products from our European partners at the keenest prices. For you this means that you save on the price you pay at MAK4IT B.V.! ​
Management
I'm Martin and together with Kevin we started MAK4IT in 2016. I have a background in sports and worked couple of years in the hospitality business. I came to the Netherlands were I first got in touch with the IT industry. Learned a lot from experienced mentors with great knowledge and then decided to create MAK4IT in 2016.
Our goal is to have fun in a world full of challenges. I love to mix sports vision and business development to create a fair but competitive environment were all co workers feel they are part of team. We are here to learn from and with each other and to grow as an individual. Let's create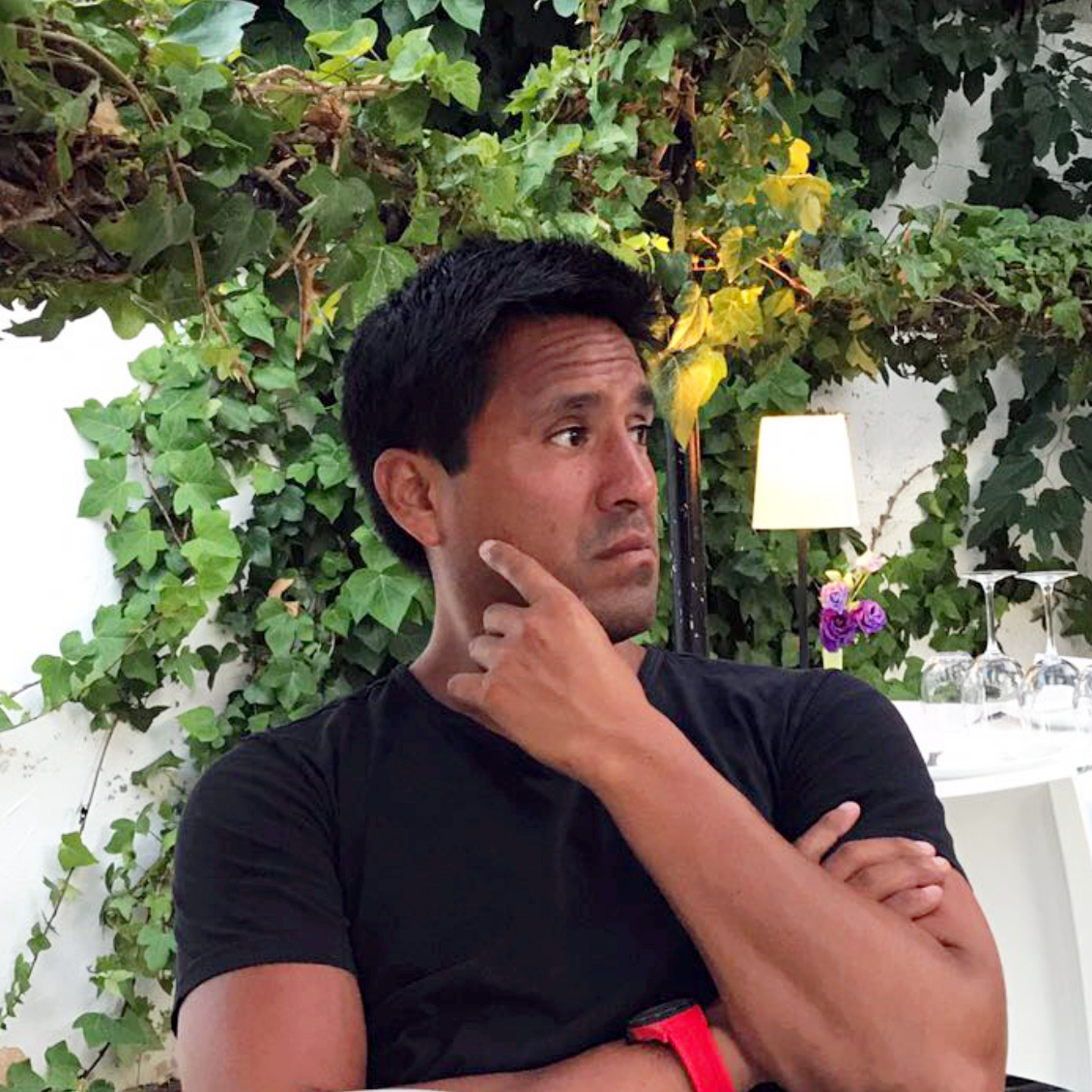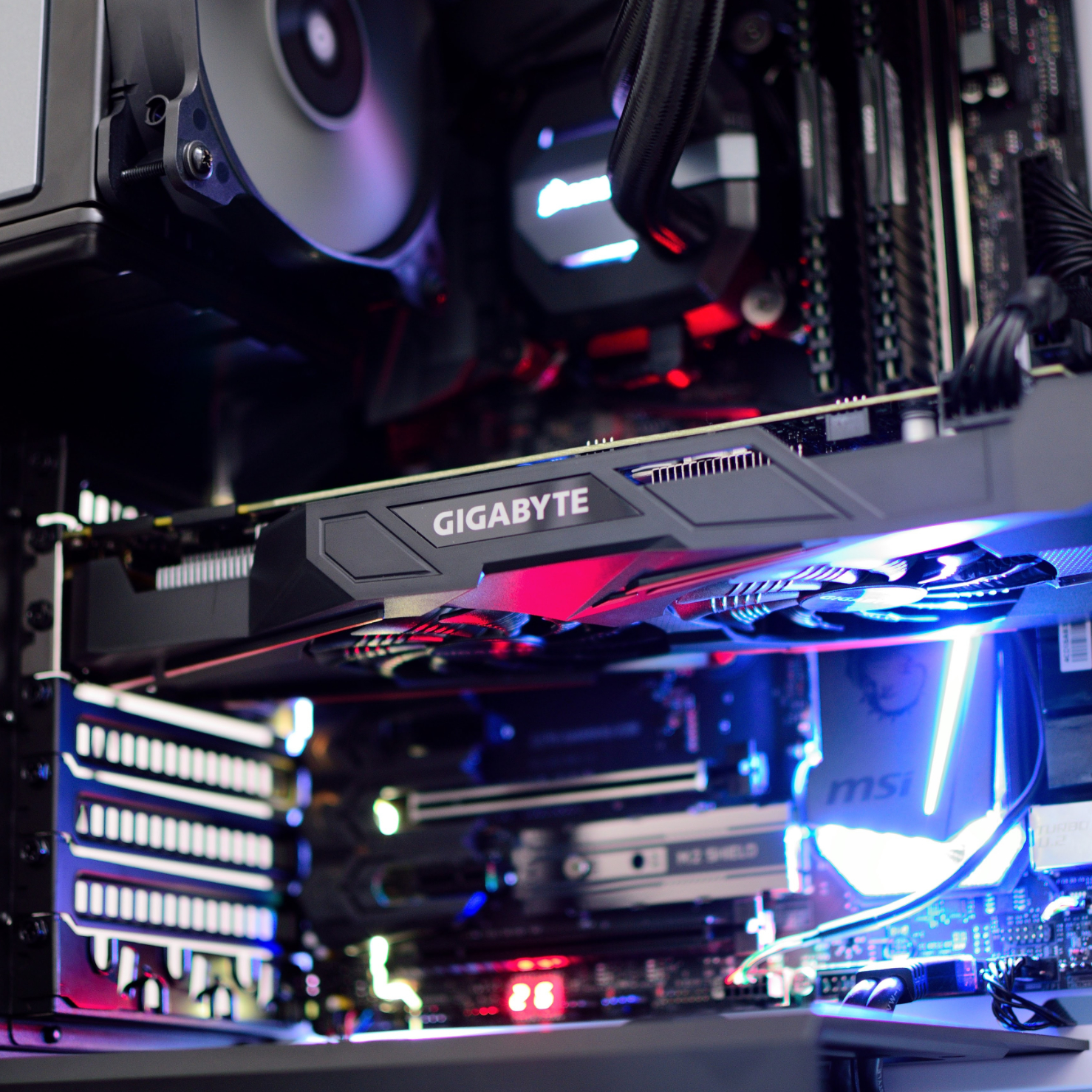 Our Mission
High quality products and services at the right price in due time
.
Our strength lies in the fact that we have many years of experience in sourcing IT hardware and SDA / Consumer Electronics products. Due to the close cooperation with our suppliers we are able to keep our fixed costs low. It is possible to always offer very agressive prices on all the items.
Our goal is to expand our presence to cover all major markets in Europe so we can stay close to our customers, speak their language and be sensitive to their diverse perspectives and cultures, as well as understand their business needs.